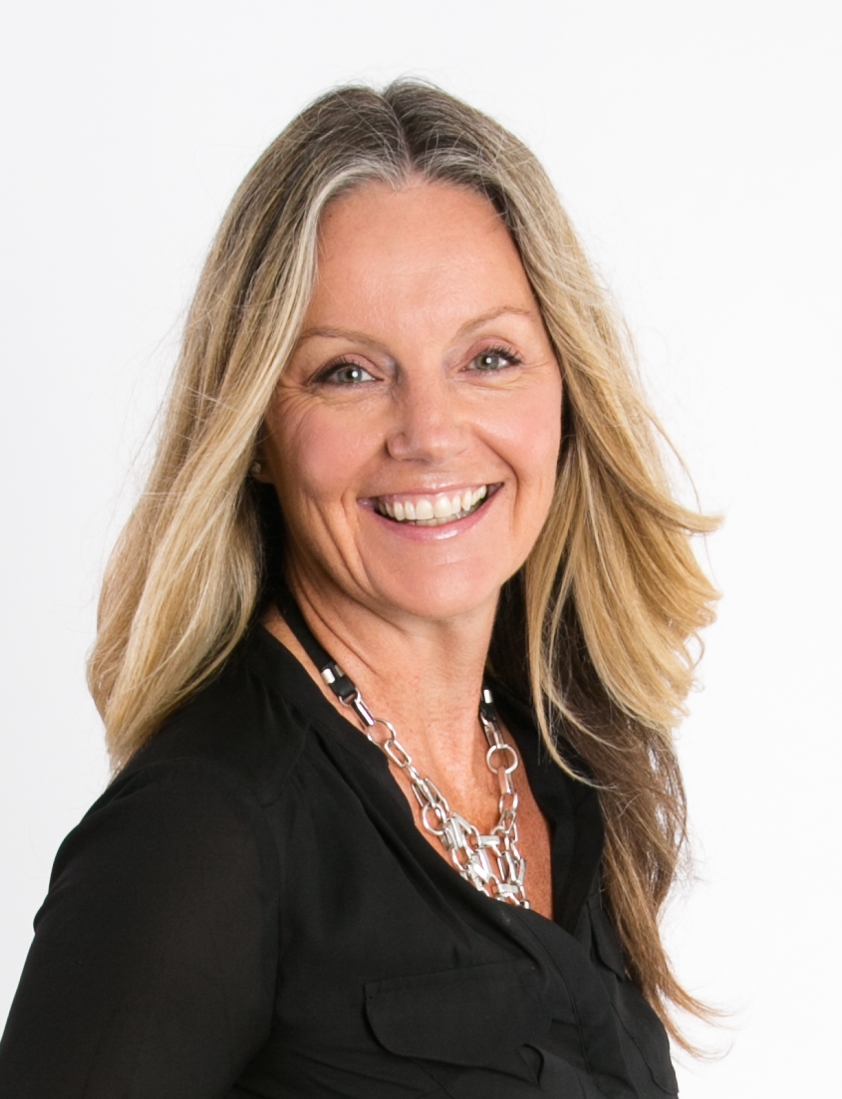 Karina Christensen is the original Denver Condo Queen. She lives, loves and sells condos in the Downtown Denver and Cherry Creek areas. Her expertise ranges from successful condo development to sophisticated marketing of condominium homes. As a condo owner and investor, she is currently a member of several Home Owner's Associations and fully understands the complexities that can come with purchasing or selling a condominium home. As a resident in Downtown Denver she has in-depth knowledge of the local condo market and understands the different personalities and attributes of the local condo buildings and communities.
Her biggest passions are to help current condo owners maximize the return on their investment and help future owners select the ideal condo community for their lifestyle.
Karina is consistently in the top 1% of Realtors in the Nation and has been featured on the cover of Top Agent magazine, as well as TLC's Surreal Estate TV show.
Our Mission Statement:
Our philosophy is simple: we treat you like we want to be treated. We pledge to be in constant communication with our clients, keeping them fully informed throughout the entire buying or selling process. We believe that if you're not left with an amazing experience, we haven't done our job. We don't measure success through achievements or awards, but through the satisfaction of our clients.